Where Craftsmanship and Innovation Come Together
At Color House Graphics, Quality Truly Matters
Printing, Binding and Beyond
Color House Graphics has been a leading print provider for over 35 years. Whether you're in need of short-run digital printing and one-on-one customer service or large-run offset printing and fulfillment services, you're in the right place.
Digital Printing
Offset Printing
Complete Book Binding
Book Cover Enhancements
eBook Conversions
Fulfillment Services
Journals, Manuals and Magazines
Soft Cover Books
Hard Cover Books
Black and White Printing
Full Color Printing
One-On-One Customer Service
Digital & Offset Printing
Our short-run digital and large-run offset printing capabilities offer high-quality, cost effective products in a timely manner.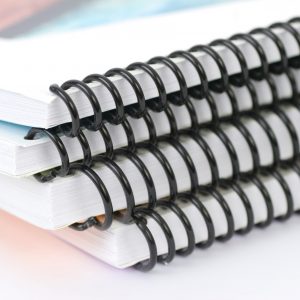 Complete Book Binding
Whether you're putting together softcover books or a deluxe hardcover, CHG has the right finishing solutions for you.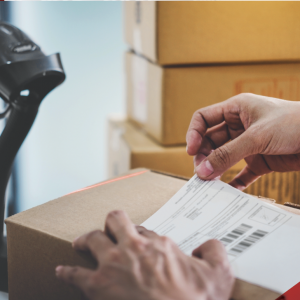 Fulfillment Services
Shipping direct to a customer? No problem. Bulk shipments to wholesalers and retailers? We've got you covered.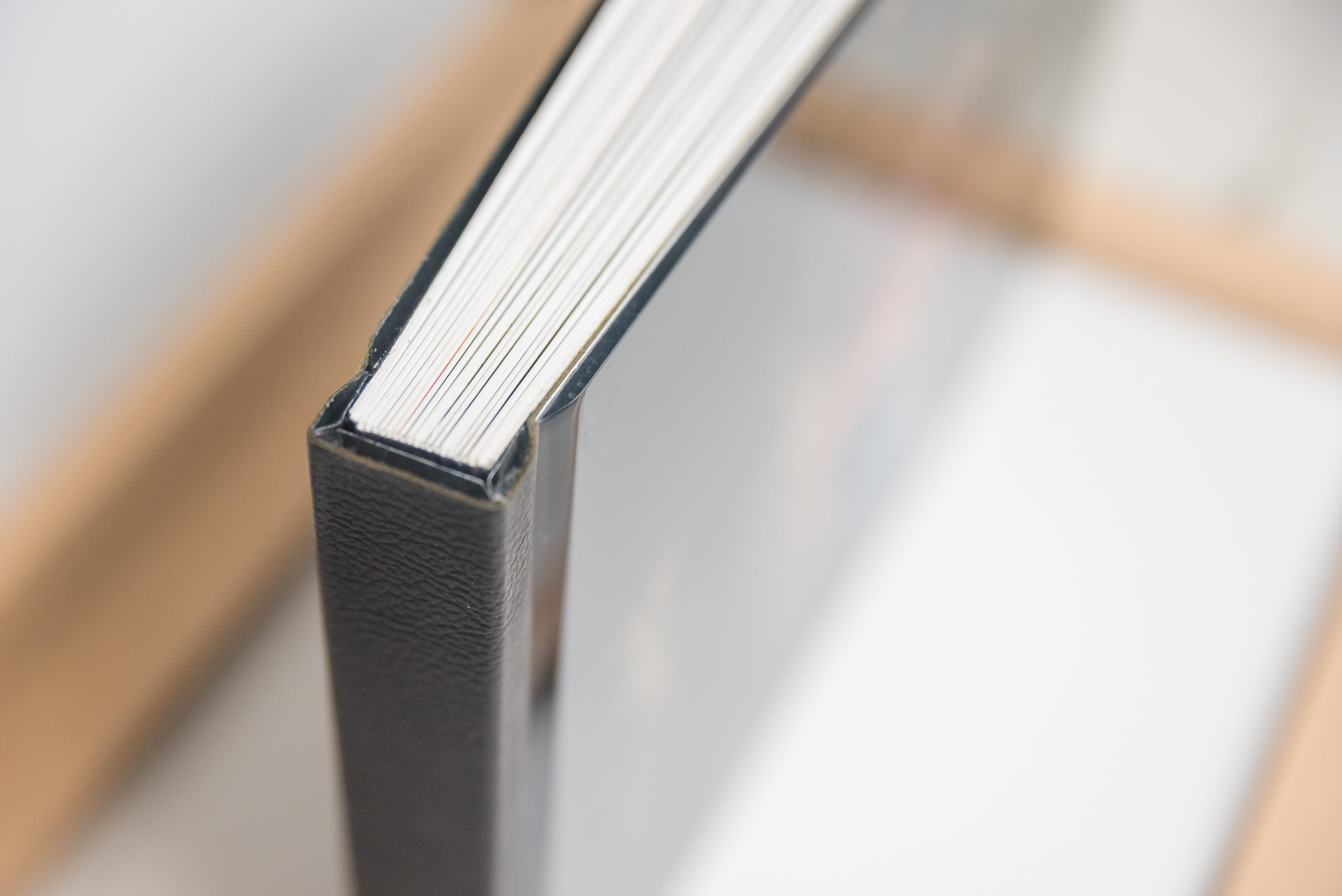 What to Expect
Award Winning Customer Service
We're not just building your book; we're building a relationship. We are committed to understanding your needs, budget and print goals. Our experienced staff will work with you to reach all of your requirements.
Advanced Technology
We've developed a new standard for print production, using our advanced technology to provide our customers with faster production and superior quality.
Extended Service Capabilities
CHG's extended service capabilities bring you endless options. We offer print solutions for both small and large projects. Need a small quantity? No problem. Our short-run digital service will eliminate your need for inventory management, allowing you to print what you need, when you need it. If you need more copies, the transition to large format offset printing is cost-effective and straightforward. Our printing solutions leverage digital technology's speed and cost while providing a large variety of cover treatments, binding options, and text stocks.
Quick and Easy Quote Process!
You can request a quote online or send your project specifications to your sales representative. Our quote form is available 24/7!