Printing, Binding & Beyond
Digital & Offset Printing, Complete Book Binding, eBook Conversions, and Fulfillment Solutions
Our Capabilities, Your Advantage
Color House Graphics is a full-service book manufacturer dedicated to providing you with the highest quality product and premium customer support. Whether you're a first-time author or an established publishing company, your project is just as important to us as it is to you.
CHG's extended service capabilities bring you endless options. We offer print solutions for both small and large projects. Need a small quantity? No problem. Our short-run digital service will eliminate your need for inventory management, allowing you to print what you need, when you need it. If you need more copies, the transition to large format offset printing is cost-effective and straightforward. Our printing solutions leverage digital technology's speed and cost while providing a large variety of cover treatments, binding options, and text stocks.
Digital Printing
Quick Turnaround, Reliable Results
Trust CHG to quickly and efficiently carry out your short-run book printing while lowering your inventory and related costs. Our new digital book printing capabilities help you achieve both speed-to-market and the quality your readers expect across a wide range of formats. Reduce inventories, reduce obsolescence, customize the content, personalize content, and repurpose content seamlessly across new book formats. Let us help you redefine and transform your future in books.
Variable Data
Digital printing allows for customized copy on individual pieces.
Short-Runs
Most print quantities below 500 copies are typically better suited for digital printing.
Inventory Management
Digital printing allows for effective print management; there's no need for bulk stock. Order what you need, when you need it.
Quick Turnaround
Minimal press and binding setup, allowing the final product to be delivered quicker.
Offset Printing
Cost-Effective Solutions for Large Print Runs

Offset printing remains a preferred choice for producing high-quality, large-quantity book runs. Its ability to deliver consistent color, fine details, and a wide range of paper options makes it an excellent choice for projects that require a polished and professional appearance.
Our larger sheet-fed presses are a must for your longer print runs. Providing consistent, rich color, sheet-after-sheet, we offer access to some of the best equipment available. Whether your projects are 1-color, 2-color, 4-color, or 6-color, we ensure your project is top quality.
Large-Runs
Offset printing is the most affordable way to print large orders. With offset printing, the cost per copy gets lower as the book quantity that you print increases.
Larger Format
Offset presses can print on larger papers. For example, a 40″ press can accommodate a flat page size of approximately 25″x38″.
Specialized Colors & Techniques
Offset presses can print PMS colors and utilize gloss/dull varnishes for added texture. Offset printing provides you with a variety of finishes to choose from.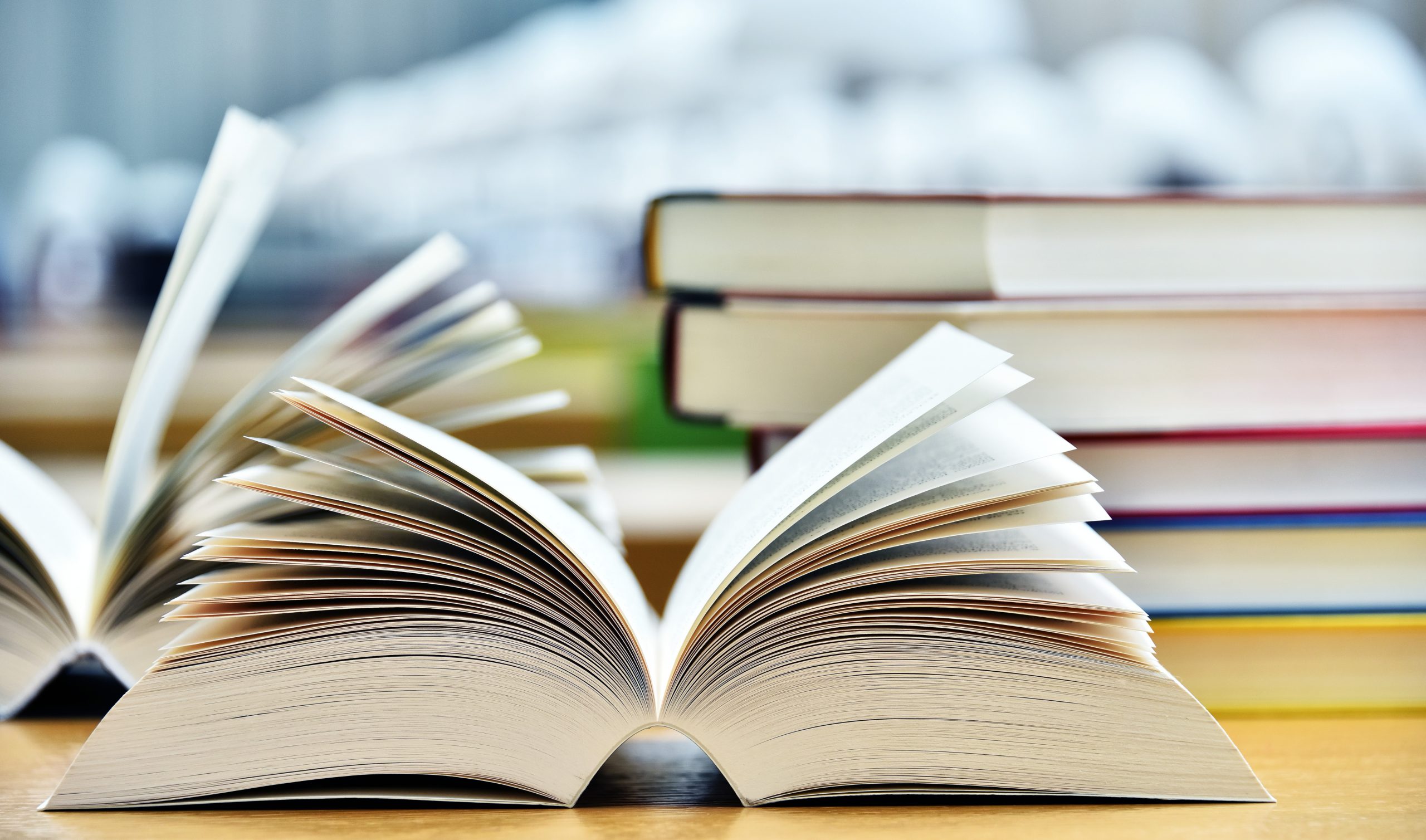 Binding & Finishing
Helping You Produce Books That Get Noticed
Whether you are putting together softcover books or creating a deluxe hardcover, it is important that the same quality and attention to detail go into finishing your project that went into the printing. Put your confidence in our 35 years of experience to handle these details for you.
Grab your readers attention with the right finishing touches. CHG offers a variety of binding and finishing solutions to complete your project.
Metallic Foil Stamping
Embossing & Debossing
Dull & Gloss Combo
Spot UV Over Matte Lamination
Lamination: Gloss and Soft Touch Matte
Aqueous and Press Varnish (Offset Only)
Digital Spot 3D Varnish and Foil
Soft Cover
Hard Cover (Smyth and Adhesive)
Side Sewn (Hard Cover, Thin Book)
Double Wire
Saddle Stitch
Plastic Coil
Loose Leaf
Plastic Comb
French Flap Covers
Rounded Corners
Flaps (Soft Cover Books)
Faux Deckle Edge
Die Cutting
eBook Conversions
eBook Conversion Services provide additional publishing opportunities.
CHG can convert your book to an eBook. Our eBook conversion services include converting your content from book files. They can be viewed on all Apple devices, iPad, Kindles, Nook, Android, and Mobipocket readers. Both print and eBook versions requires its own unique ISBN.
We only convert files to eBooks for the books we print.
Kindle Mobi Conversion Services
We will help you decide which is the correct Kindle format to convert to based on your overall goal for your book's digital availability.  We convert the EPUB to the MOBI format for additional quality checks, and it is tested on all kindle devices before finalized.
ePub Conversions
As ePUB is an open-source file format, it is essential to format the file so that it works seamlessly on all platforms. Send us your book to decide which is the right file format (epub2, epub3, children's graphic books) for your manuscript. We offer fast and affordable ePUB conversion services.
Fixed Layout
For files that are very heavy on graphics, formatting is essential to maintain the layout. When this is the case, we recommend fixed-layout formats. For example, Children graphic books would need to use Fixed Layout, ensuring the book and its graphics are translated correctly.
Fulfillment Services
Timely and Cost-Effective Solutions Required in Today's Marketplace
The world of online book sales can be very overwhelming. Color House Graphics and our sister company, JPL Fulfillment, offers cost-effective fulfillment services. Whether it's one book shipped direct to a customer or bulk shipments to wholesalers and retailers, we have you covered. JPL Fulfillment was established to provide publishers and authors access to most book retailers and wholesalers, both online and brick-and-mortar.
JPL can offer virtual in-warehouse print services, which is used as a short-run inventory replenishment.  Some publishers prefer to delegate all or most print inventory management responsibilities to their distribution partner. CHG provides the complete book manufacturing capabilities that meet time and cost effective solutions required in today's need-it-now consumer marketplace.
JPL Fulfillment also accepts customer-supplied print inventory, whether or not they utilize CHG's print services.  As an added incentive, inventory in/out charges are waived when the books come from one of our manufacturing facilities.
Why Choose CHG & JPL Fulfillment?

Clean & organized
All orders are shrink-wrapped for safe shipping
Full customized reports
Convenient Midwest location
Top notch communication & customer service
One-stop shop